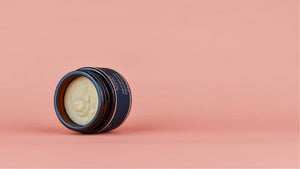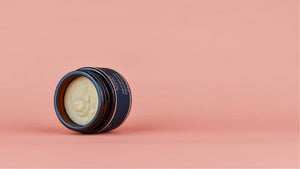 All-Natural, All-Amazing Deodorant
All-Natural & All-Amazing skincare that's packed with insanely nourishing and natural ingredients that will make your skin glow and your soul smile!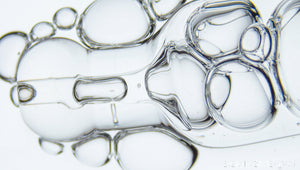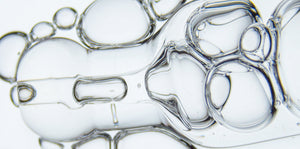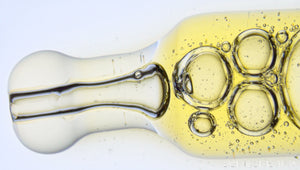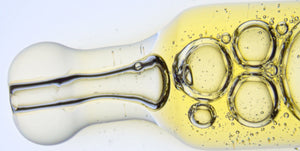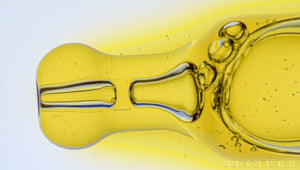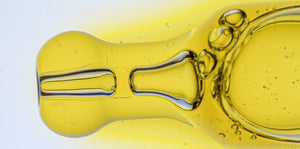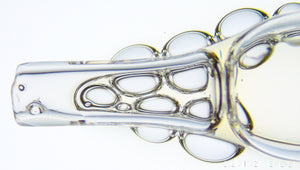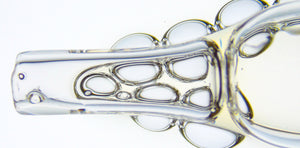 What customers say about us
I was so excited to try this deodorant in a jar. Quite interesting concept for me, since I haven't tried anything like this before. Texture is so buttery, which melts into skin like nothing. It feels so refreshing due to fragrance of natural ingredients. It's not tacky or greasy, which was my main concern.

- Salma
I absolutely LOVE this serum. I have been experimenting with water free skincare for a while and this is by far one of my favourite products. The formulation soaks into the skin immediately, have a wonderful scent and gives a nice glow. Only a few drops needed, a little goes a long way

- Felicia
Within TWO DAYS of using ALMAH skincare, my redness was calmed, spots smaller and I was more glowy. Two weeks in and I've got the best skin of my life - and no peels or abrasives! Thank you ALMAH! Converted for life!!

- Hollie
Absolutely love this PM serum. The smell is so comforting and when I add it into my daily routine lotion, the moisture feeling on my skin is just amazing. It keeps my very dry skin survive from the dry winter. Definitely recommend!

- Chien
Truly love this facemask and the biggest fan of Almah Skincare products! Great quality, free of irritants and my skin has never looked better.

- Max
The PM:Serum is rich and glides on well. I notice the next morning that my skin isn't dried out or sunken as per usual (when using other, expensive night creams!). My face feels plumped up, especially in those perpetually dry zone areas.

- Cris
Animal Cruelty Free
None of our products are tested on animals, ever. We take our time carefully formulating each and every product to make sure you get the best quality skincare without harming our little friends.
Protecting our Environment
Yes, we are all about making top notch skincare products but, not at the expense of our environment. We package our products in jars and bottles made of glass which can be recycled or re-used, your choice!
Skincare From the Earth
We harness the absolute best that Mother Nature has on offer. We use only natural ingredients – no phthalates, no parabens, no synthetic colours or fragrances – simply put, no nasties!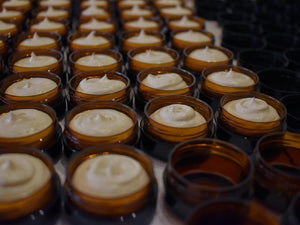 Almah minis
Want to try before you commit...
[TO THE BEST DEODORANT YOU WILL EVER USE]?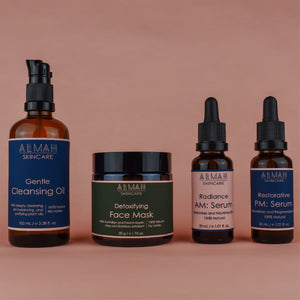 BANG FOR THE BUCK
Save up to 15%
We've combined our amazing products into bundles so you can enjoy the full Almah experience while saving.
Shop Bundles